With governments all around the world trying to come up with ways to stop the spread of a new pandemic, all of them seem to agree that one of the easiest ways to slow the spread is washing your hands. And the easiest way to do that on the go is with Thieves Waterless hand Purifier.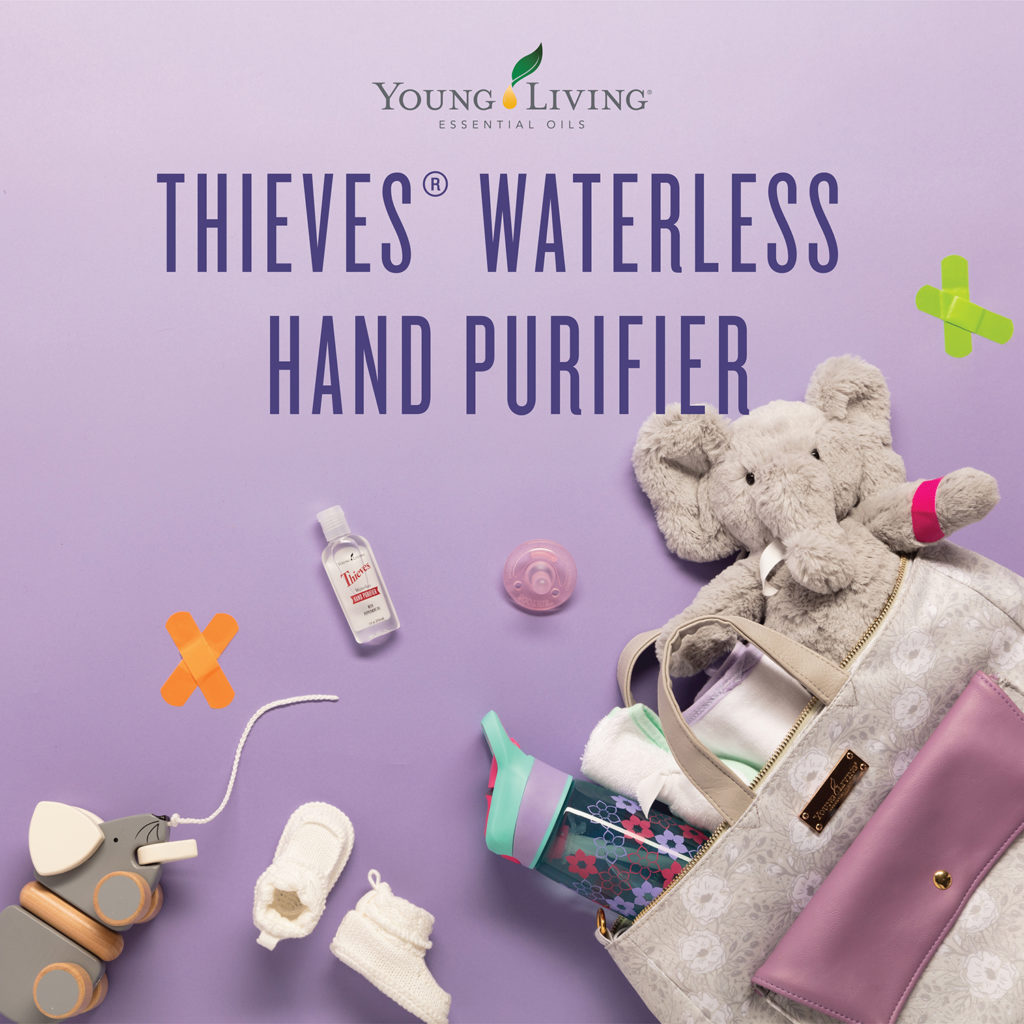 It smells great, it doesn't leave a sticky residue, it doesn't have that weird chemical smell that most hand sanitisers have and it'll fit in your pocket or handbag.
Around the House
To perfectly compliment Thieves Waterless Hand Purifier you absolutely need to get the Thieves Foaming Hand Soap, an easy to use pump bottle that coats your hands in foamy cleaning power that smells divine and leaves you feeling clean and safe from all the nasties that live amongst us.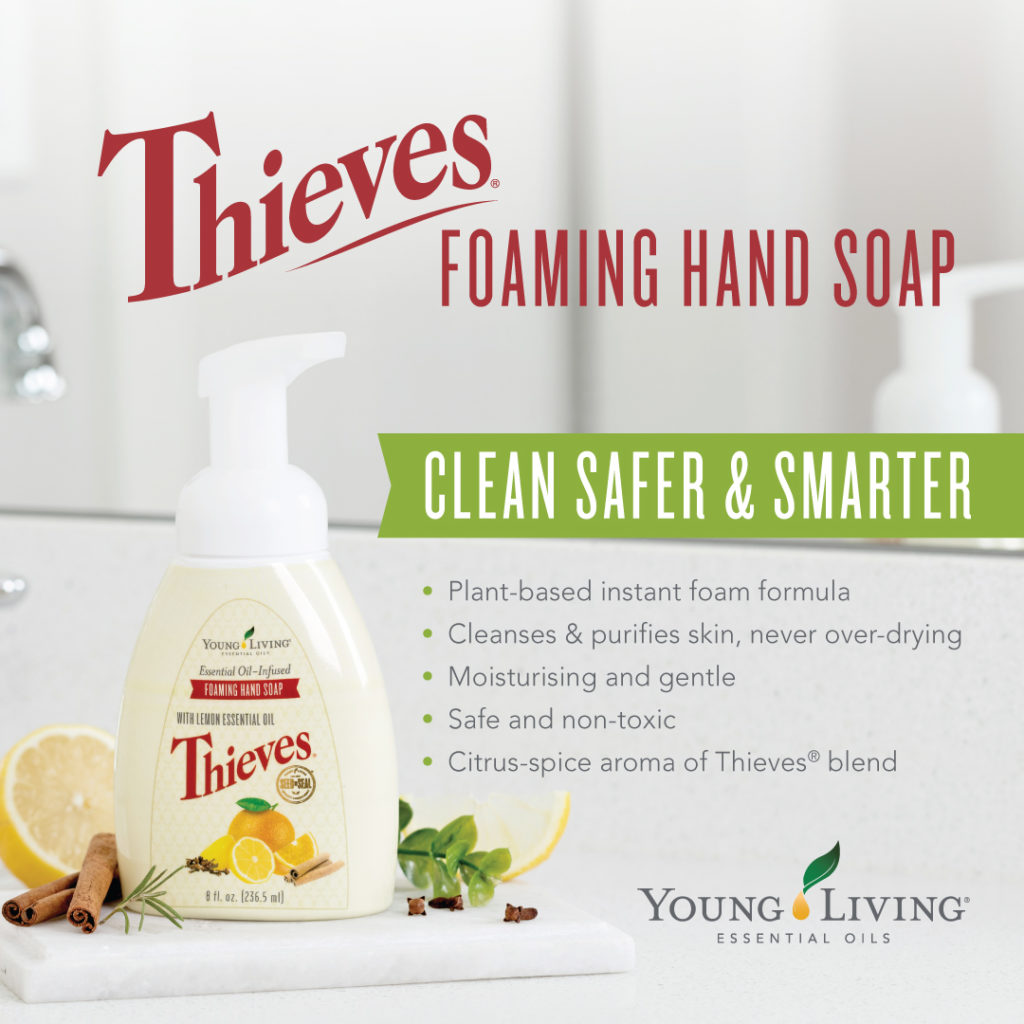 The Thieves hand washing products are all apart of the Thieves Cleaning Range, the nicest smelling cleaning products you can get.